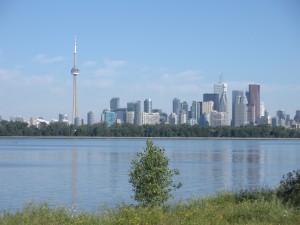 The annual Canadian Cardiovascular Congress took place between October 26 and 31 in Toronto this year.  The Toronto Star covered the conference and a number of interesting findings appeared in press releases this past week.
Especially worth a read are how three prominent cardiologists keep their own hearts healthy.
What are the main things they do? It should come as no surprise when they say they…eat a healthy diet and exercise!
Some other interesting findings that were presented at the conference were the positive effects that  exercise had on cognitive function.
And one that I'm sure will garner debate on the pros and cons of the flu vaccine–how getting the flu shot may be good for your heart.